How to Restore in the App
If you recently lost a Snapstreak of 7 days or longer, you can restore it with one free Snapstreak Restore in the app, or with an in-app purchase on the Chat feed. Our support team will not be able to restore your Streak for you.
To restore your Streak in the app, follow these steps:
Make sure your Snapchat app is updates to the latest version
Go to your Chat feed in the Snapchat app
If a Streak has ended recently, you'll see a button next to that friend's name on your Chat feed
Tap the 'Restore' button. This will open to the Reply camera where you'll start Restore process.
Take a Snap and send it to your friend.
Follow the on-screen instructions to finish restoring your Streak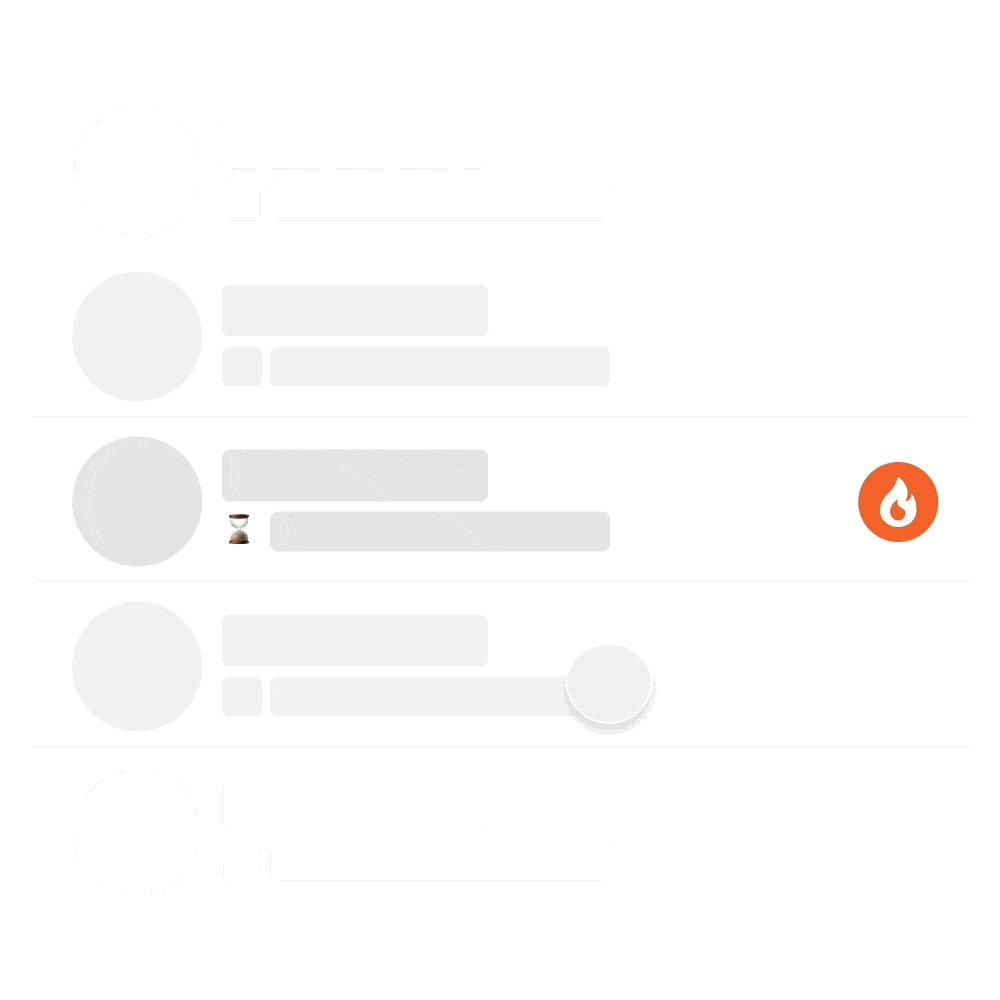 ⚠️ Important: Once in-app Snapstreak Restore is available to everyone, filling out the form on our support site to request Snapstreak restoration will no longer be supported.
How to Maintain a Snapstreak
To keep a Snapstreak going, both Snapchatters must send a Snap (not Chat) back and forth to each other within a 24-hour window.
Please Note: Snaps sent with Memories or Spectacles content to the other Snapchatters do not count towards your Snapstreaks 😭